YOU SERVED US; NOW WE'RE HERE TO SERVE YOU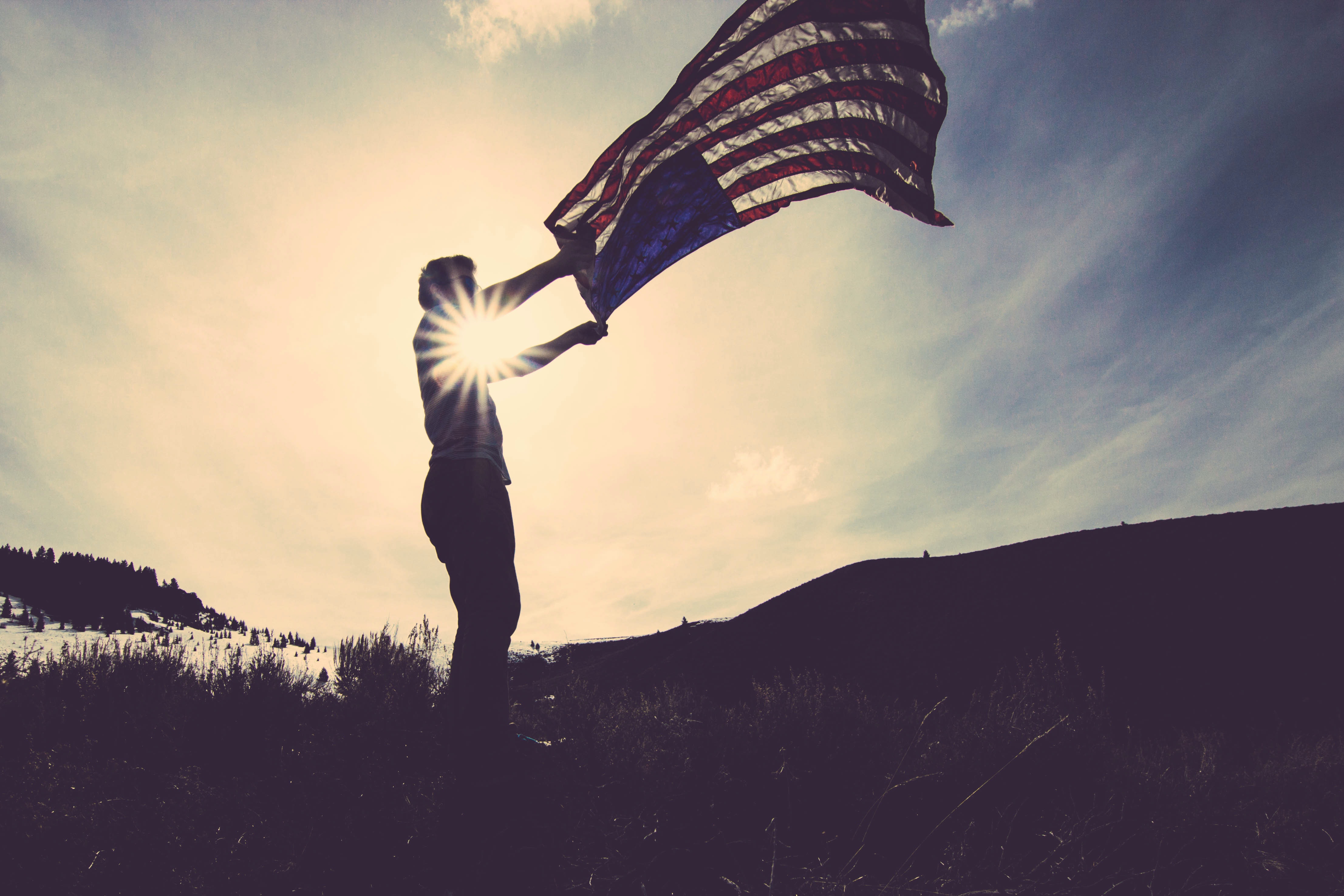 With less than perfect credit, your options for a home loan in Florida may be limited. But if you've served in the military, you may qualify for a quick approval and a low down payment with a Veterans Administration Loan.
VETERANS ADMINISTRATION LOANS IN BOCA RATON, FL
At Lord Mortgage & Loan, our goal is to help make your dream of homeownership come true. Our dedicated, professional mortgage specialists appreciate the fact that you served our country, and now we want to help you overcome the obstacles you're facing so that you can become a homeowner. We've streamlined our application process to make it easier than ever to get approved. And our dedication to customer service means you can count on us when it really matters.
With the expertise to find you the best possible loan and the experience to help you make the right decisions for your budget, Lord Mortgage & Loan takes the fear and confusion out of securing your loan. To find out if you qualify,
call
to speak with a VA loan expert at Lord Mortgage & Loan today.
Trusting firm, done a lot of business with Lord & Mortgage and plan to for years to come! - Marc E.
Robert Neadel did a great job
every thing was explained
and all questions were answered
I highly recommened lord mortgage
William
I feel that Lord Mortgage is very diligent in providing the absolute best possible service and highest quality private loans possible. I have always had excellent results with the loans that they have placed on my behalf. I would highly recommend investors looking to provide bridge loans on real estate properties give them a try.