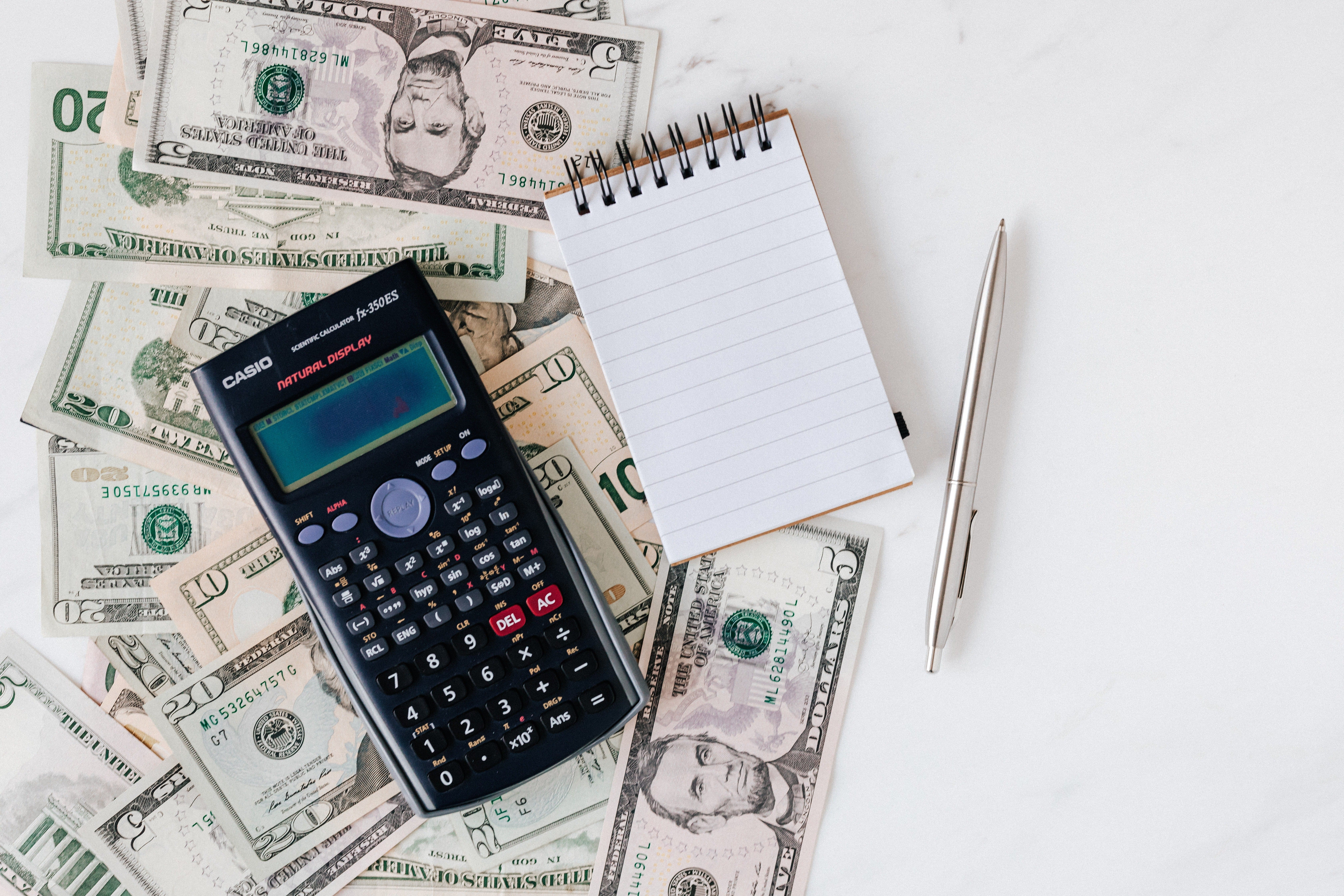 If you've decided to purchase a property, you may be wondering where to start. When you come to our Boca Raton office, you'll find people who will take the time to answer your questions and explain the details of the process. We'll find which mortgage loans you may qualify for, and help you make decisions that will benefit you the most. We'll be there from the beginning until it's time to celebrate signing those final papers.
MORTGAGE LOANS IN BOCA RATON, FL
When you need a Florida, home loan, you'll find the experienced and dedicated help you're looking for at Lord Mortgage & Loan. We know that the steps involved in applying for and qualifying for mortgage loans can be complicated, and we're here to help guide you through the process. We'll be your capable advocates, ensuring that you get the best rates possible so you can be happy with your new property for a long time to come. At our Boca Raton, FL, office, client satisfaction always comes first.
Our clients appreciate the extra steps we take to ensure that they have a positive and stress-free experience!
If you're ready to apply for a Florida home loan, you don't have to search any further than Lord Mortgage & Loan to get the help you need. Buying property is a big step in your life, and you want it to be a worthwhile investment. We are here to make sure that it is. Give us a
call today
to set up a consultation with one of our friendly representatives.
We Provide South Florida Business Loans in the following areas:
Delray Beach

Boynton Beach

Wellington

West Palm Beach

Boca Raton

Lake Worth

Port St Lucie

Pompano Beach

Palm Beach Gardens

Royal Palm Beach
Trusting firm, done a lot of business with Lord & Mortgage and plan to for years to come! - Marc E.
Robert Neadel did a great job
every thing was explained
and all questions were answered
I highly recommened lord mortgage
William
I feel that Lord Mortgage is very diligent in providing the absolute best possible service and highest quality private loans possible. I have always had excellent results with the loans that they have placed on my behalf. I would highly recommend investors looking to provide bridge loans on real estate properties give them a try.