Owner occupied business purpose loans available no credit ok.
If you need to refinance a home loan or investment property, we offer no-income verification loans.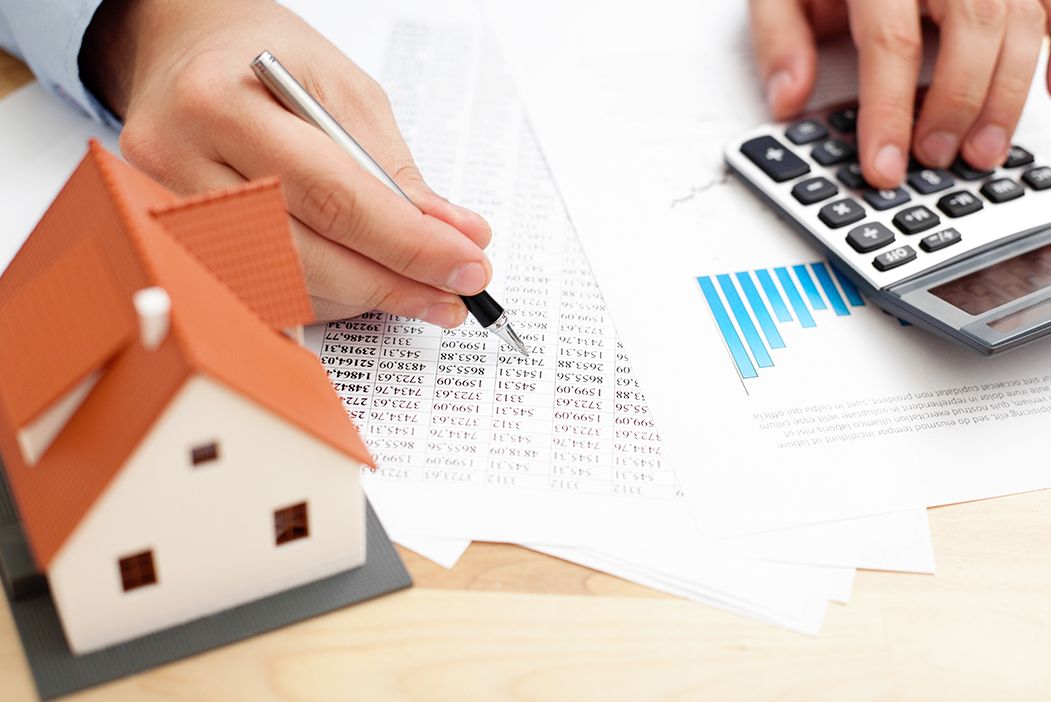 When you're buying or refinancing a property, it's critical to get the very best mortgage loan available ...
Business and Commercial financing up to $10 million. Quick and easy financing up to $350,000. Business cash for working capital that closes in just days.
Subprime Is Back! Out Of Bankruptcy, Foreclosure Or Short Sale For One Day It's Ok!
Begin your loan process today!
FAST PREQUALIFY AND CLOSINGS AVAILABLE!
In Florida, mortgages of all types are provided by the experienced team at Lord Mortgage & Loan. Based out of Boca Raton, FL we enjoy helping people realize their dreams of homeownership, and we go above and beyond to make sure that our clients get the personalized service they deserve. Whether this is your first time buying property or you've decided to move to a bigger home, we'll be there to ensure that the process will go off without a hitch. When you work with our Boca Raton, FL, professionals, you're making a solid investment in your future.
Are you nervous about taking that first step toward property ownership? There's no need to worry when you work with the specialists at our Boca Raton office. We've helped countless people get affordable mortgage loans, and we welcome the chance to provide you with that service too. Our goal is to see that our clients are treated fairly and that they get the best deal possible. We'll go over your credit with you and discuss any budget or general financial concerns you may have, and you can count on us to be here whenever you have questions. We offer a wide range of services and mortgage products:
For Florida mortgages, people trust the experienced professionals at Lord Mortgage & Loan. We offer 5-minute qualifications and fast closing times, because we know how eager you are to get into that new home. Give our Boca Raton, FL, office a
call today
and let's get started.
English & Spanish Spoken!
Trusting firm, done a lot of business with Lord & Mortgage and plan to for years to come! - Marc E.
Robert Neadel did a great job
every thing was explained
and all questions were answered
I highly recommened lord mortgage
William
I feel that Lord Mortgage is very diligent in providing the absolute best possible service and highest quality private loans possible. I have always had excellent results with the loans that they have placed on my behalf. I would highly recommend investors looking to provide bridge loans on real estate properties give them a try.