CALL FOR TODAY'S BEST RATES! FAST PREQUALIFY AND CLOSINGS AVAILABLE!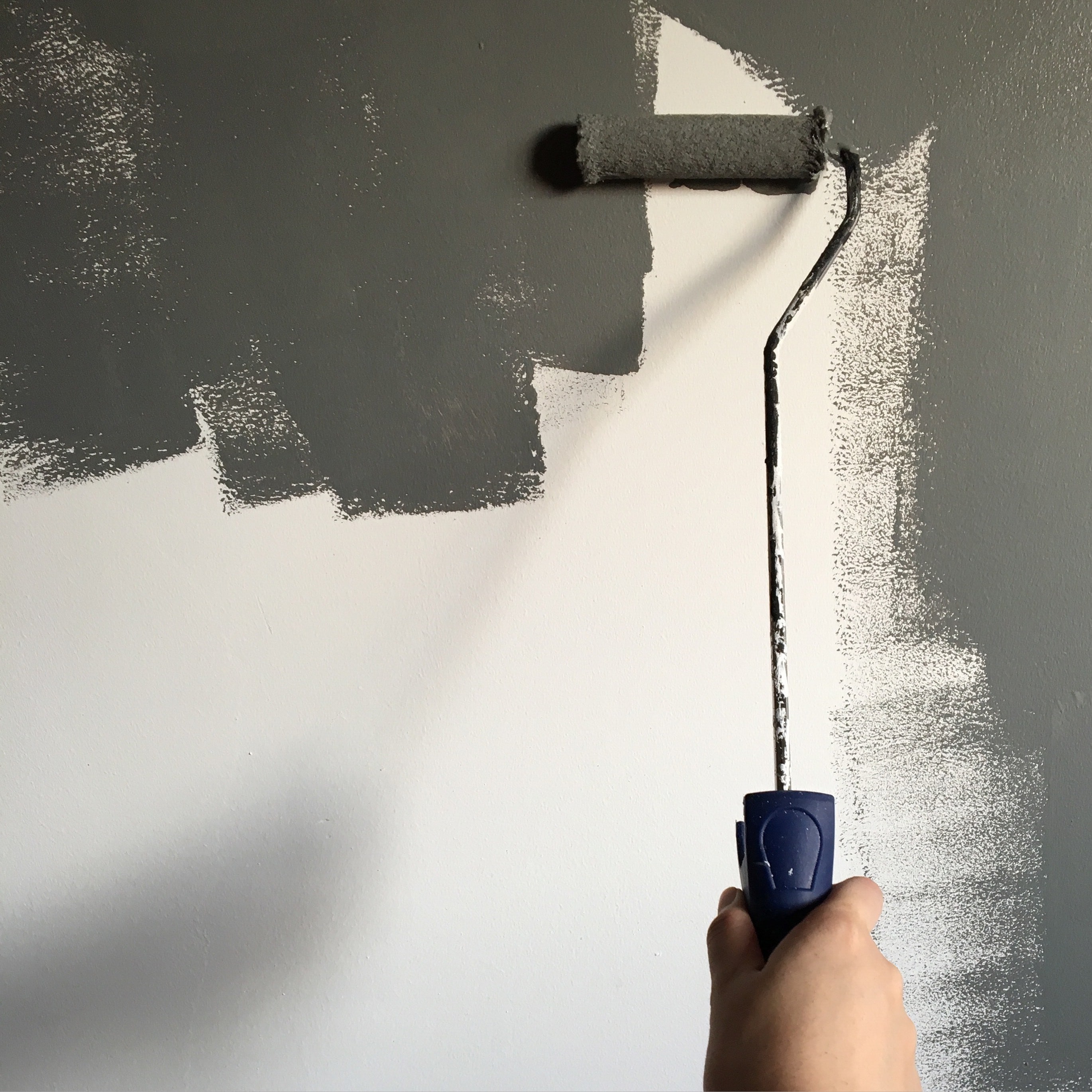 THE FUNDING YOU NEED TO IMPROVE YOUR HOME
At Lord Mortgage & Loan, we work hard to make the process of securing a home improvement loan simple and hassle-free. When you come to us, we'll take the time to walk you through your options and recommend the right financing for your budget. Every member of our team is committed to offering excellent service, and we maintain convenient office hours to serve our customers' needs.
HOME IMPROVEMENT LOANS IN BOCA RATON, FL
Loans Starting at 35K and Up
Looking to take on a new home improvement project? Whether your property is in desperate need of repairs or you wish to upgrade certain features, you can count on one thing: You're going to need money to make some significant changes. So if you're looking for a convenient, affordable way to finance your upcoming endeavour, come to Lord Mortgage & Loan in Boca Raton, FL.
Trusting firm, done a lot of business with Lord & Mortgage and plan to for years to come! - Marc E.
Robert Neadel did a great job
every thing was explained
and all questions were answered
I highly recommened lord mortgage
William
I feel that Lord Mortgage is very diligent in providing the absolute best possible service and highest quality private loans possible. I have always had excellent results with the loans that they have placed on my behalf. I would highly recommend investors looking to provide bridge loans on real estate properties give them a try.