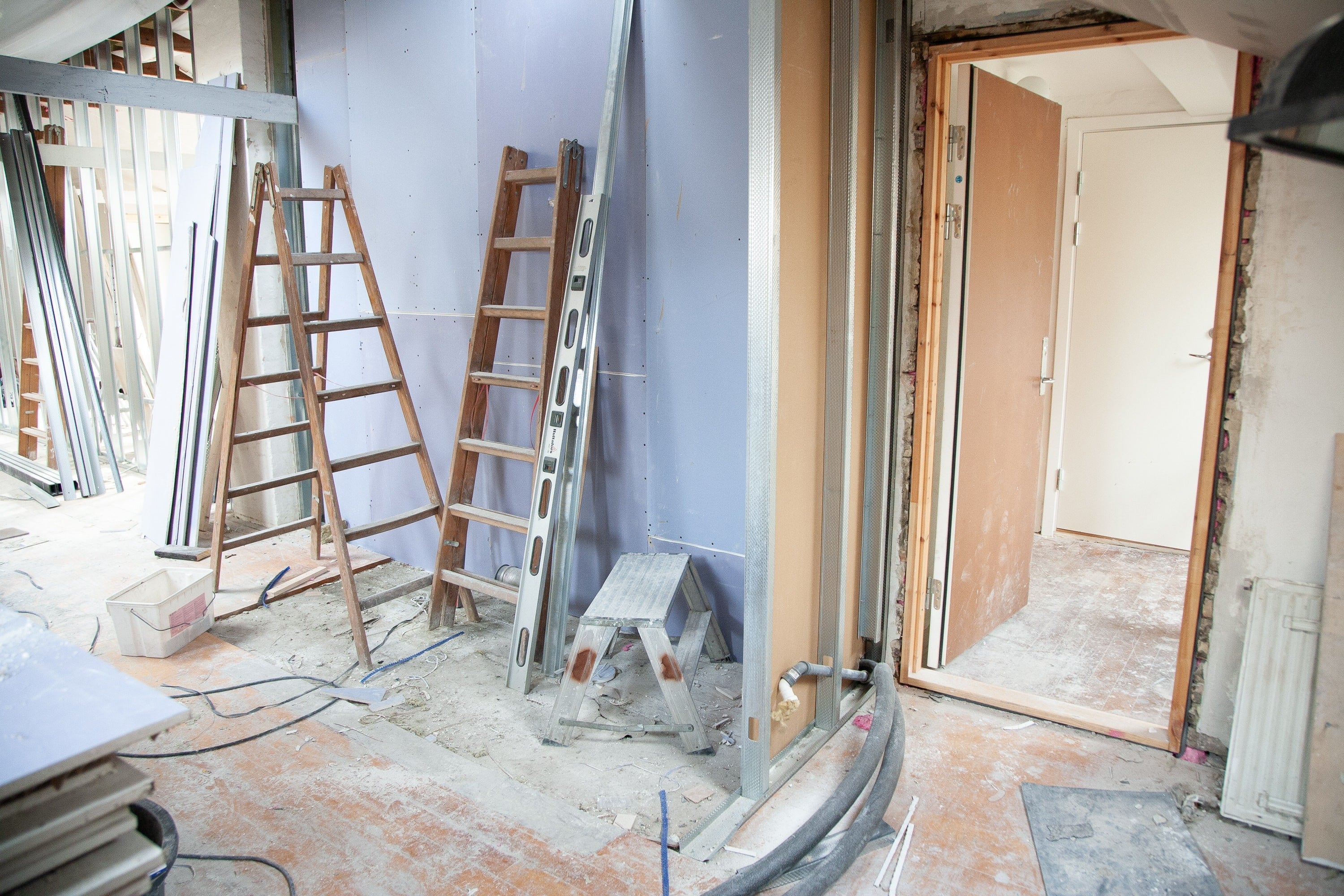 The professionals at Lord Mortgage & Loan are your local source for home renovation loans. We know that a well-maintained, updated home not only helps keep your family safe but also increases in value over time. With a home renovation loan, you can address maintenance issues upfront without having to worry about emptying out your savings account in the process.
HOME RENOVATION LOANS IN BOCA RATON, FL
CALL FOR TODAY'S BEST RATES! FAST PREQUALIFY AND CLOSINGS AVAILABLE!
So you've purchased a home in Boca Raton, FL. While you may be pleased with the property you've selected, most homes aren't perfect from the get-go. If your home has problems that need to be addressed, you'll want to get started on renovations. But unfortunately, the cost of home renovations can be extensive, especially if you're dealing with high-ticket items like roof replacement or kitchen construction. So if you need help funding your upcoming renovations, turn to our team for help. We offer home renovation loans for qualified homeowners who are looking to improve their properties.
If your home needs significant work, a loan from Lord Mortgage & Loan in Boca Raton, FL may be the answer.
Call our office today
to learn more about our loan programs or to schedule a consultation.
Trusting firm, done a lot of business with Lord & Mortgage and plan to for years to come! - Marc E.
Robert Neadel did a great job
every thing was explained
and all questions were answered
I highly recommened lord mortgage
William
I feel that Lord Mortgage is very diligent in providing the absolute best possible service and highest quality private loans possible. I have always had excellent results with the loans that they have placed on my behalf. I would highly recommend investors looking to provide bridge loans on real estate properties give them a try.