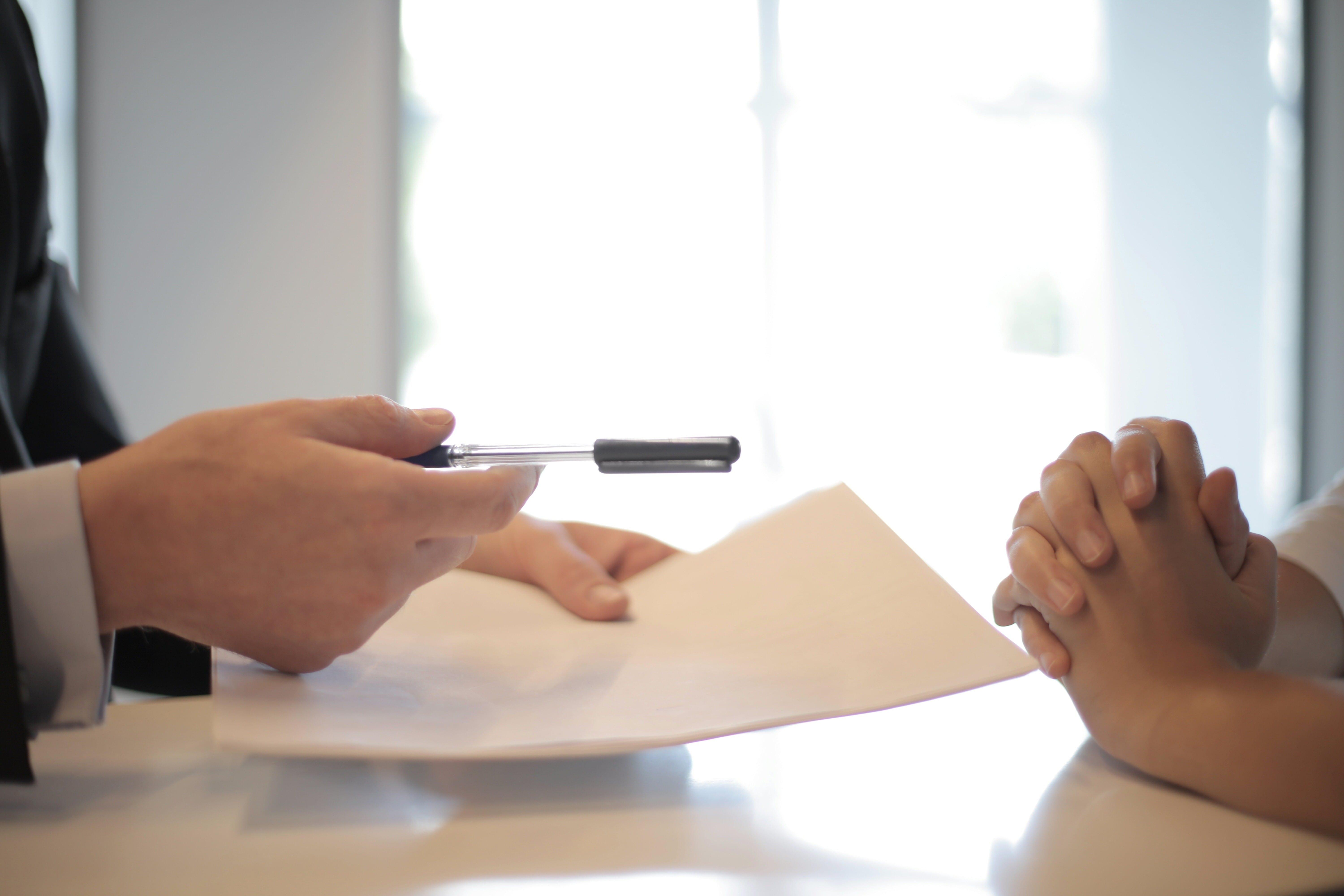 LIVE YOUR GOLDEN YEARS PRESSURE & STRESS FREE!
Hard money lenders (HMLs) are typically private individuals or small groups that lend money (Hard money) based on the property you are buying and not on your credit score.
No Obligation - No Application Fee - Free Consultation - Easy Qualifying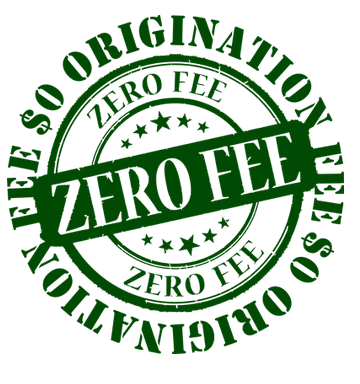 REVERSE MORTGAGES IN BOCA RATON, FL
You've worked hard and built up equity in your home. Why not use that to your financial advantage? Retain ownership, stay in your home for life, and never make another mortgage payment. At Lord Mortgage & Loan, we offer reverse mortgage loans,
call to qualify
in Florida. We are based in Boca Raton, FL.
Reverse mortgages are guaranteed by the FHA and backed by AARP, and are tax free!
Unlock the equity in your home and turn it into tax-free income

Only one spouse needs to be 62 years of age

Zero origination fees to seniors

Eliminate monthly payments by paying off existing debts

Make Home Improvements or Purchase a New Home

Pay Medical Expenses, Prescription Drugs, or In-Home Care

Travel when and wherever you dream

Could double your spendable monthly income

We are your local licensed mortgage lender

Reverse purchases
AN ALTERNATE OPTION FOR FINANCIAL FLEXIBILITY
You have nothing to lose by getting the facts about reverse mortgages.
Call us today
for more information, and see if a reverse mortgage is right for you!
A reverse mortgage can be a good source of income when funds have otherwise run dry. And best of all, our reverse mortgages come with deferred payments for as long as you own your home. When you work with Lord Mortgage & Loan, we'll take the time to walk you through your options, explain the benefits of reverse mortgages, and answer any questions you might have. Our caring, knowledgeable team is dedicated to helping clients like you make the most of their financial options; and our commitment to customer satisfaction means that you can expect exceptional service every step of the way.
Trusting firm, done a lot of business with Lord & Mortgage and plan to for years to come! - Marc E.
Robert Neadel did a great job
every thing was explained
and all questions were answered
I highly recommened lord mortgage
William
I feel that Lord Mortgage is very diligent in providing the absolute best possible service and highest quality private loans possible. I have always had excellent results with the loans that they have placed on my behalf. I would highly recommend investors looking to provide bridge loans on real estate properties give them a try.