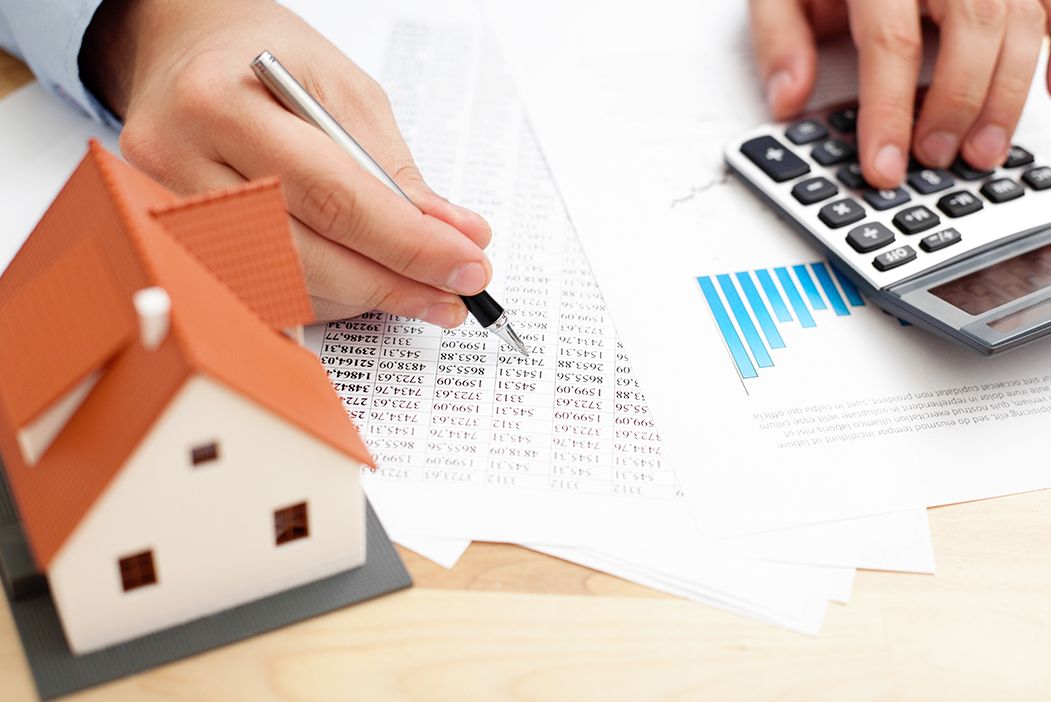 THE ADVANTAGE YOU NEED WHEN BUYING A HOME
At Lord Mortgage & Loan, we work to help buyers realize their dreams of home-ownership by providing fast, accurate mortgage pre-qualification services. So don't let the home of your dreams get away while you secure financing. Get your mortgage pre-qualification through Lord Mortgage & Loan.
MORTGAGE PREQUALIFICATION IN BOCA RATON, FL
Shopping for a home? Be prepared. Getting pre-qualified for a home loan is a great way to show sellers that you're serious while ensuring that you stay within your budget. The mortgage pre-qualification process shows you what type of loan program you're eligible for and gives you the reassurance that you'll be able to borrow what you need for the home you want. This can give you an advantage over other potential buyers and can help the negotiating process run more smoothly.
Call us
in Boca Raton, FL to speak with a mortgage professional from our team and learn more about our pre-qualification process.
Trusting firm, done a lot of business with Lord & Mortgage and plan to for years to come! - Marc E.
Robert Neadel did a great job
every thing was explained
and all questions were answered
I highly recommened lord mortgage
William
I feel that Lord Mortgage is very diligent in providing the absolute best possible service and highest quality private loans possible. I have always had excellent results with the loans that they have placed on my behalf. I would highly recommend investors looking to provide bridge loans on real estate properties give them a try.