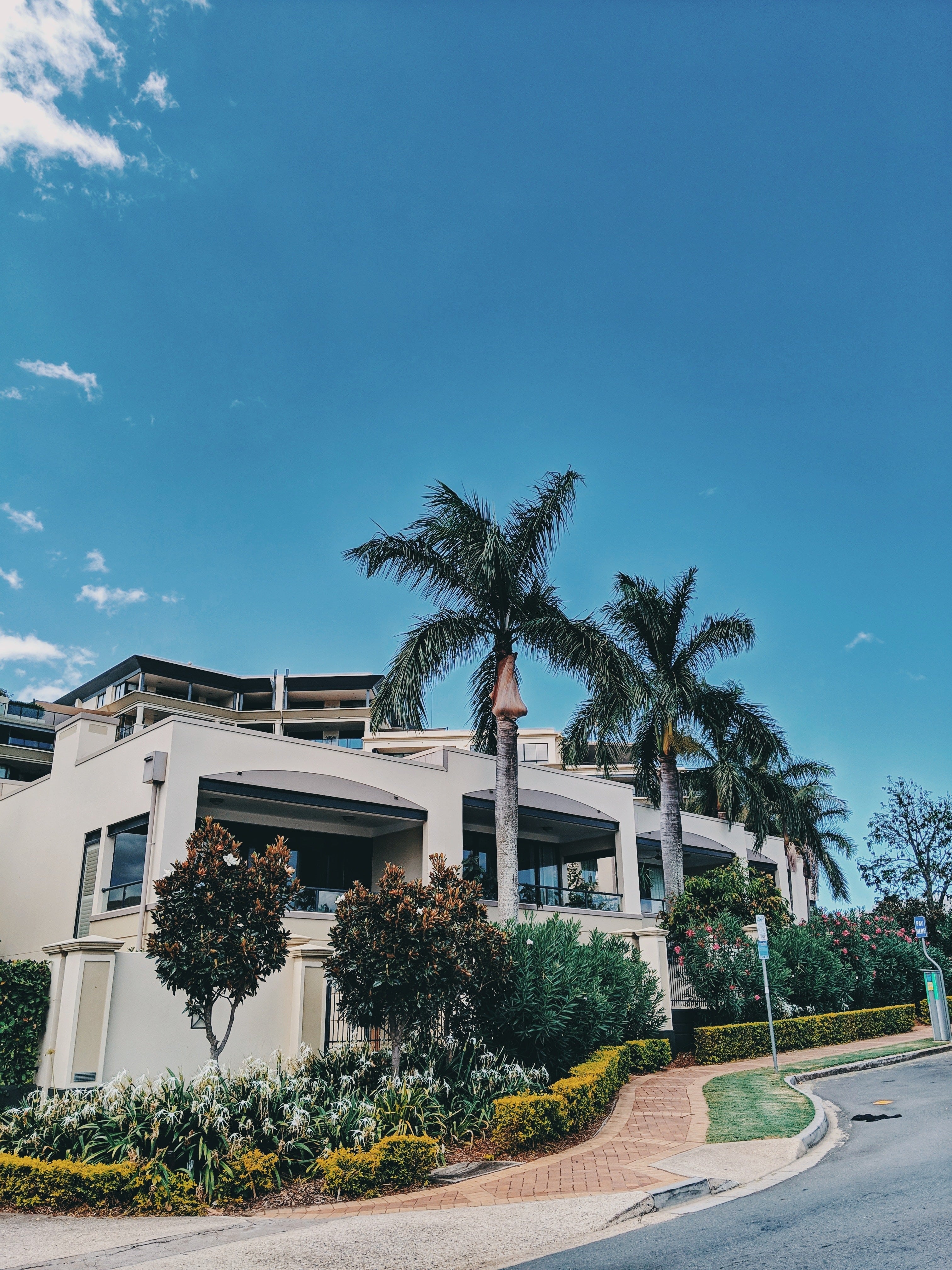 At Lord Mortgage & Loan, we pride ourselves on excellent service and our knowledgeable team. We'll help you navigate the complex waters of mortgage investing and do our best to educate you about your financial options. We understand that a lot is riding on your investments and that you've got plenty of choices when it comes to your hard-earned money. That's why we pledge to take the time to explain the benefits of mortgage investing and answer any questions you have along the way.
MORTGAGE INVESTING IN BOCA RATON, FL
Are you looking to diversify your portfolio and see a positive return on your investment? Mortgage investing may be the right choice for you. At Lord Mortgage & Loan, we help facilitate mortgage investing opportunities for those looking to dive into the world of real estate.
Investors potential earnings 10%+ on Real Estate first mortgages

Our loans are no more than 65% LTV

1-5 years interest or amortized mortgages available

5% prepayment penalty for the first 12 months

10% late fee to the investor after the 10 day grace period

All mortgage loans title insured to 125% of the loan amount

References upon request

A+ rating on BBB
Trusting firm, done a lot of business with Lord & Mortgage and plan to for years to come! - Marc E.
Robert Neadel did a great job
every thing was explained
and all questions were answered
I highly recommened lord mortgage
William
I feel that Lord Mortgage is very diligent in providing the absolute best possible service and highest quality private loans possible. I have always had excellent results with the loans that they have placed on my behalf. I would highly recommend investors looking to provide bridge loans on real estate properties give them a try.